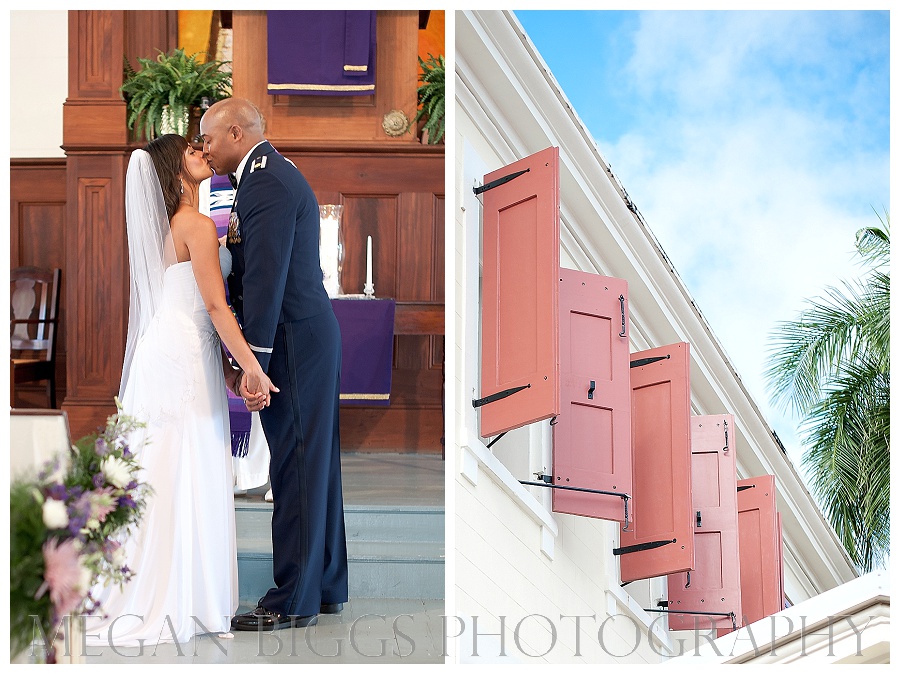 For a lovely island wedding in a Christian wedding venue, St. Thomas Reformed Church is an excellent choice.
With history steeped in the earliest settlements in the New World, The St. Thomas Reformed Church was established in the 1670's.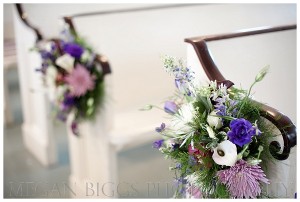 The Dutch Reformed Church (as it was originally known) was established by Dutch Traders in St. Thomas.  Fort Christian (still visible in present day St. Thomas) was the site of worship for its parishioners.  A church was built in the current location in the 1740s.  As was often the case with early structures built in the Virgin Islands, it burned down.  The present building began construction in 1844, seeing its first services in 1848.
For nearly 350 years the Reformed Church as been active in St. Thomas, Virgin Islands, making it one of the oldest congregations in the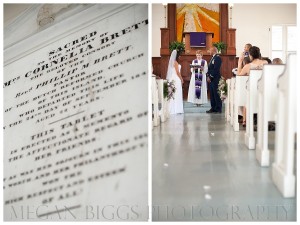 Caribbean.
The church structure itself is an example of classical revival styale architecture.  The interior displays simple elegance and a distinctly island influence with plentiful windows opened to the Caribbean breezes.
Getting married at the church does not require membership in the Reformed Church denomination.  You can choose to have the current, presiding minister perform your ceremony or bring your own pastor or minister.
Contact Us for more details or to book: